Line 1
Voids that fill your kitchen with style.
The first line stems from the intersection and removal of simple volumes.
The kitchen blocks leave room for voids that create recesses with additional worktops, open compartments or simply space for stools alongside the island blocks.
We offer two different layouts for the line L1, that show its versatility. On one side a refined setting, distinguished by a pale and elegant kitchen, on the other an industrial ambiance, where the kitchen becomes one with the living room.
COMPOSITION L1C1
Warm colours, personality and elegance: these are the main features of this layout.
We decided on the opaque, soft touch of FENIX for the doors and wood to give warmth to the table and wall cupboard. We completed it with the light, elegant finish of on-trend, amber glass, display cabinets with a modern frame.
L-shaped composition with central island and tubular aluminium structure dividing the dining area from the preparation area.
Clay doors for wall-mounted cabinets, which sometimes alternate with pewter-look lacquered doors that also clad the entire island. All-marble recess, like the top and side panels of the central cooking block. Opening by a handle milled in the door itself except certain details fitted with tip-on or large external handle. Floating cabinet in the dining area with special lacquered door and frosted glass top.
1. Tall unit for wine cellar
2. Tall two-door fridge unit
3. Tall corner larder unit
4. Pull-out sink base unit
5. Tall oven unit – retractable doors
6. Hob base unit with built-in hood
7. Bespoke base unit with pan drawers
8. Tubular aluminium structure
9. Custom-designed floating cabinet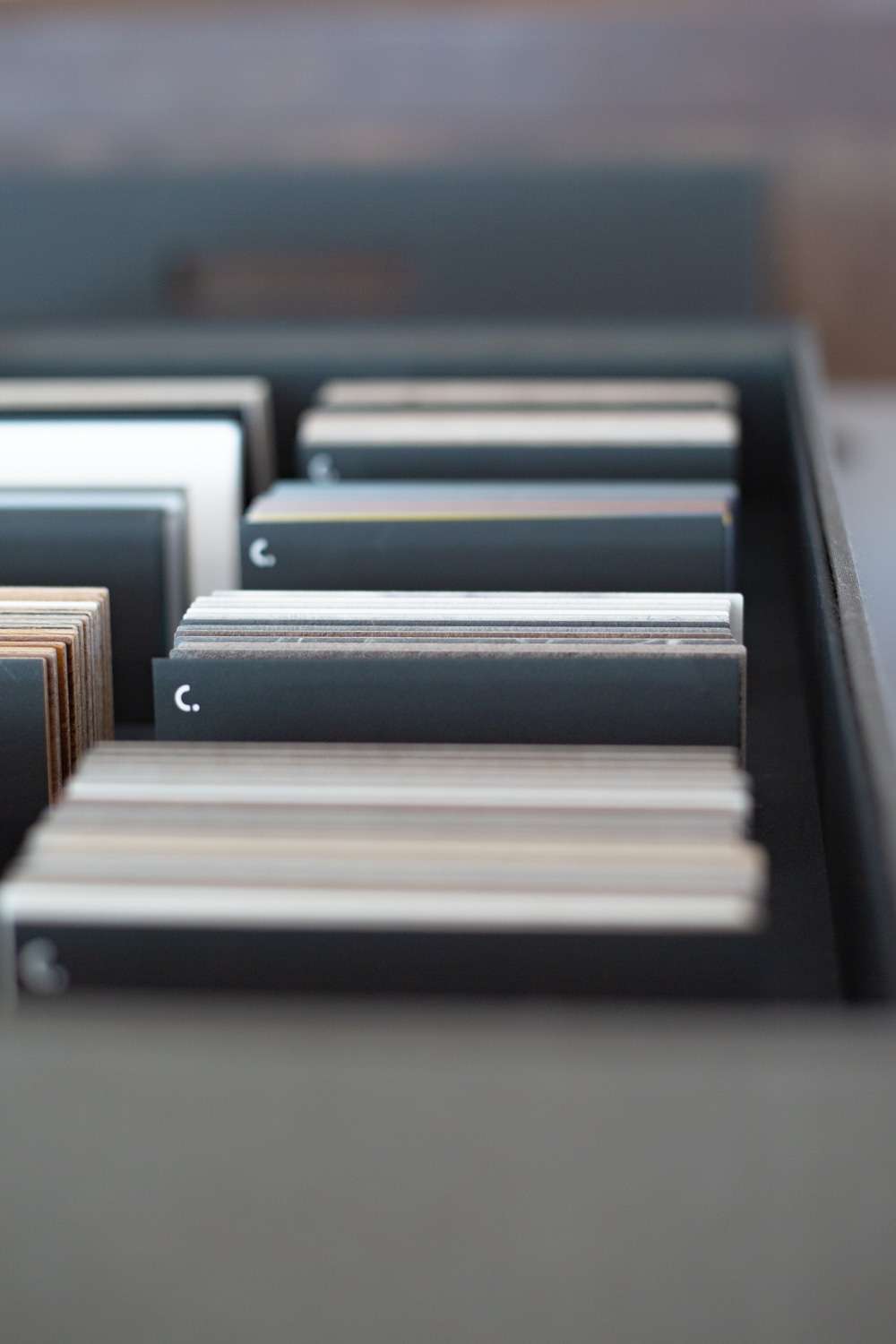 MATERIALS AND OTHER ELEMENTS
Define your own combinations and create a kitchen that makes history, yours.
Double linear composition with central solid wood table.
Wall-mounted cooking and washing block with Easy single-sided lacquered door and stainless steel clad recess, open on one side. In the middle of the room, Mirada wooden larder unit block, lightened by special open elements, acting as partitions from the living room. A long open element under the window on the other hand adds continuity between the two settings. Opening with recessed grip profiles and dedicated profile handles, inset into the back of the door.
1. Custom-designed double-sided open tall unit
2. Fully-equipped tall broom cupboard
3. Tall unit with inner pan drawers
4. Tall fridge unit L. 75cm
5. Custom-designed open tall unit
6. Stainless steel shelves for wall panelling
7. L-shaped door for recessed grip profile connection
8. Blanco Select pull-out sink base unit
9. Dishwasher
10. Hob base unit with pull-out element
11. Bespoke oven element
12. Lyra table
13. Bespoke open element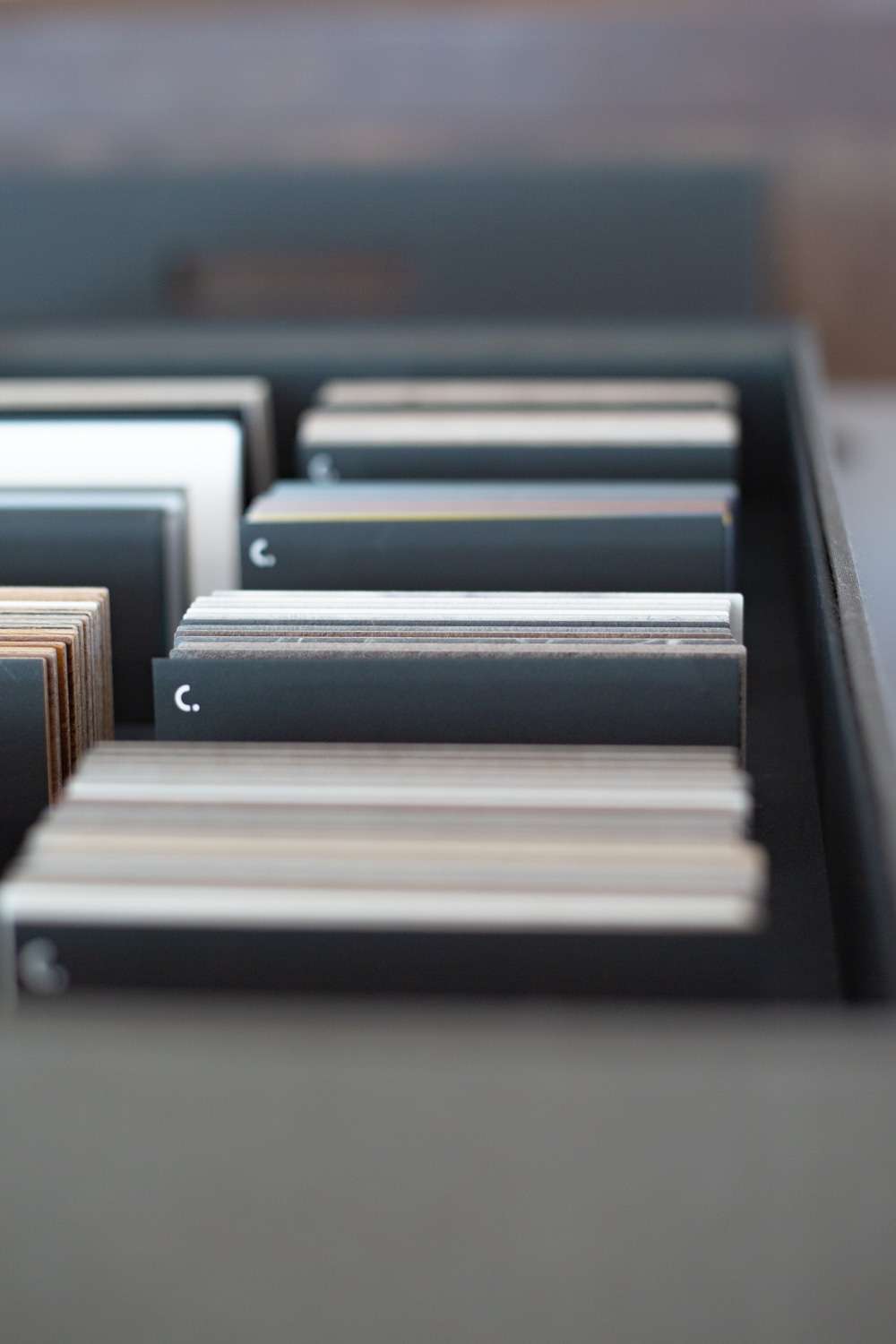 MATERIALS AND OTHER ELEMENTS
Define your own combinations and create a kitchen that makes history, yours.