A family story
It's not every day we get to introduce a company with almost 200 years of history.
Especially if it's a family business we're talking about.
Our family grew up here amidst the castles and apple orchards of the Val di Non. Every day, our work is the same, for which we have always been known: creating kitchens.
We are Walter, Alberto and Paolo Cova. We inherited the knowledge and experience of the craftsmen in our family, their passion for working by the book and their taste for beautiful, functional furnishings.
Cova is our company
We blend industrial efficiency with care for detail, typical of craft production, the tradition of our work with the simple lines of our kitchens.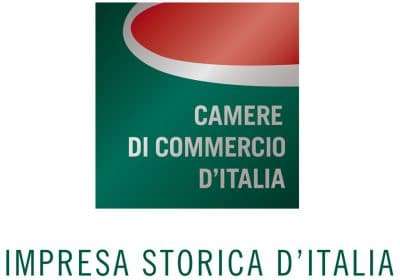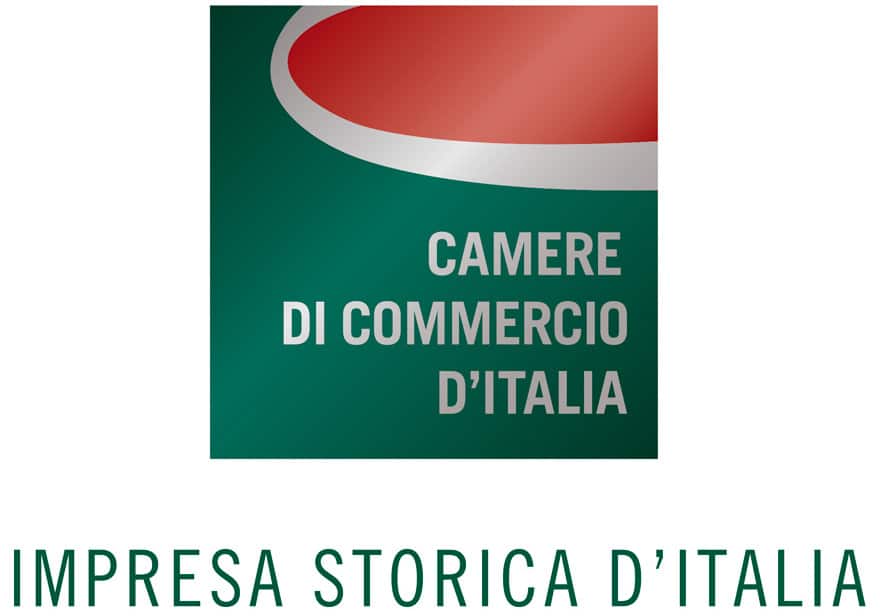 OUR HISTORY
Our history begins with Giuseppe Cova, 6 generations and over 200 years ago
We don't have an archive full of photographs, statements or interviews to understand the life and challenges our family faced when they started the business.
However, we do have certifications, awards and a precious collection of tools of the trade. Evidence of our family's history, of our territory and our work.
1796

Birth of Giuseppe Cova

8 January 1796 sees the birth of Giuseppe Cova, the first to take up the trade of carpenter.

1821

Giuseppe Cova begins working as a carpenter

The Trento Chamber of Commerce dates the beginning of our business back to 1821.

1837

Birth of Battista Cova

Battista, Giuseppe's son, is born on 13 January 1837. He soon picks up the carpenter's trade secrets and continues the business.

1877

Birth of Enrico Cova

Battista's son, Enrico, is our grandfather and was the first to take the family name outside the Val di Non.

1923

The Permanent Exhibition of Industrial Art

Enrico obtains the prestigious gold medal diploma "for the special cabinet-making works presented and for the valid contribution made to our work for the national industrial industrial improvement" during the Permanent Industrial Art Exhibition in Florence.

1938

The new workshop in Denno

The Cova brothers build a new workshop in Denno. It is run by Rodolfo, Tarcisio and Vittorio until 1967.

1961

Chamber of Commerce award

We were awarded the gold medal for our loyalty to our work and for our economic progresso.

1967

A new head office and expansion of production

A new factory is built in Denno, to match the ever increasing pace of work. It is still part of our plant today.

1974

Vittorio Cova takes over the company

In 1974, our father, Vittorio, decides to pursue the path he has followed with his brothers alone, in the footsteps of grandfather Enrico. We increasingly specialise in the production of kitchens.

1984

Delta Cucine is born

We decide to open a showroom in Trento with the new Delta Cucine brand, which will be followed by Cles and Riva del Garda.

1985

We join the company

At last it is our turn to add a chapter to the story. The company has begun to resemble a small/medium enterprise since we first joined. Today, Walter is chief Executive Officer, Alberto manages production and Paolo takes care of marketing.

2004

Creation of Ladinarredi in Mazzin di Fassa

From kitchens in private homes to "turn-key" furnishing project: we create Ladinarredi to take care of our contract projects.

2012

Historic Enterprise of Italy

The Trento Chamber of Commerce awards our Company the major title of "Historic Enterprise of Italy".

2014/2018

A new generation arrives

Martina and Federica Cova, daughters of Walter and Polo join the company.
OUR WORK OUR WORK
ROBUST

Our kitchens are designed and built to last a lifetime. Quality is an essential linchpin of our work.

LOCAL

We are deeply rooted in the Val di Non: our ancesters did the same work here, and here is where we want our company to continue to grow.

FLEXIBLE

Today, 40% of our production is tailor-made: such a high percentage is only possible in companies which have understood the importance of industrial-scale production without abandoning their vocation for craftsmanship.
OUR MISSION
We build kitchens which reflect the personality of the person choosing them.
We design them with the aim to make them last over time: our design consists of clean, harmonious lines and our materials have always been selected from among the most reliable and long-lasting.
OUR VISION
We want your kitchen to become the heart of your home: the place where the family can gather after a day's work and spend precious time together round the table.
SOCIAL RESPONSIBILITY
We are committed to offering our local community practical support: we help organise children's sports activities and we sponsor major social projects, such as the Trentino Foundation for Autism.